Head Coach - Jim Hartigan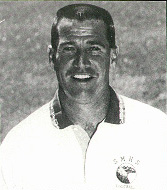 Beginning his tenth year at Santa Margarita High School and eighth as the Varsity head coach Jim Hartigan has established himself as one of the winningest coaches in Orange County. Hartigan has reached the 50-win plateau at the age of 35 with last season's season opening 20-0 win over Trabuco Hills. It all began in 1987.
Working with three assistants and 36 freshman during that inaugural 1987 season, Hartigan wasted little time crafting what would become the winningest football program in south Orange County. Despite this success, Hartigan has remained committed to bringing the first CIF football championship to Santa Margarita.
Hartigan's success is seen off the field as well. He has been the key individual in building one of the finest High School football complexes in the nation. The weight room is second to none in Orange County, and in recent years a team room and coaching complex have been built under Hartigan. Coach Hartigan is also the Department Chair in Physical Education.
Varsity Coaches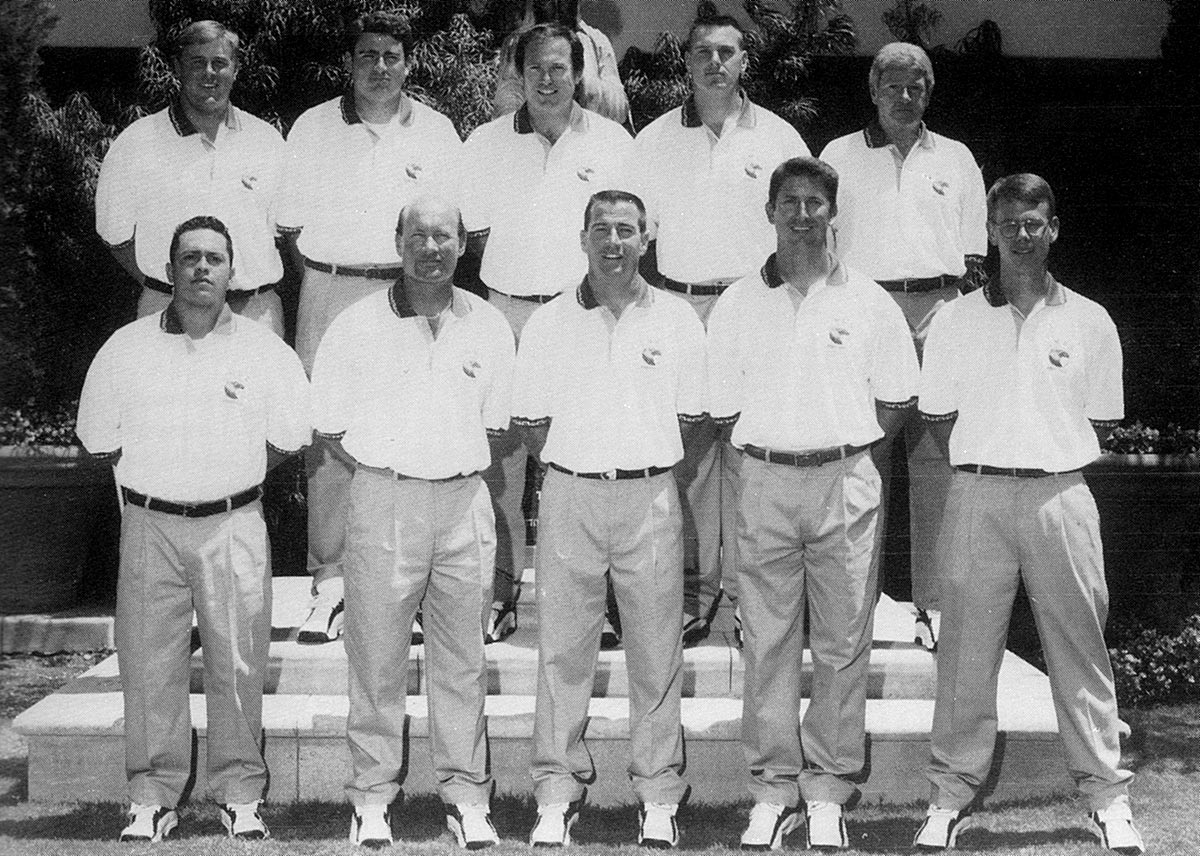 Andy Sulick, Joe Silvey, Tim O'Hara, Ron Byers, Jay McLaughlin
Sergio Muniz, Mike Bodkin, Jim Hartigan, Tim Prukop, Matt Rink
JV Coaches
Freshman Coaches