Head Coach - Jim Hartigan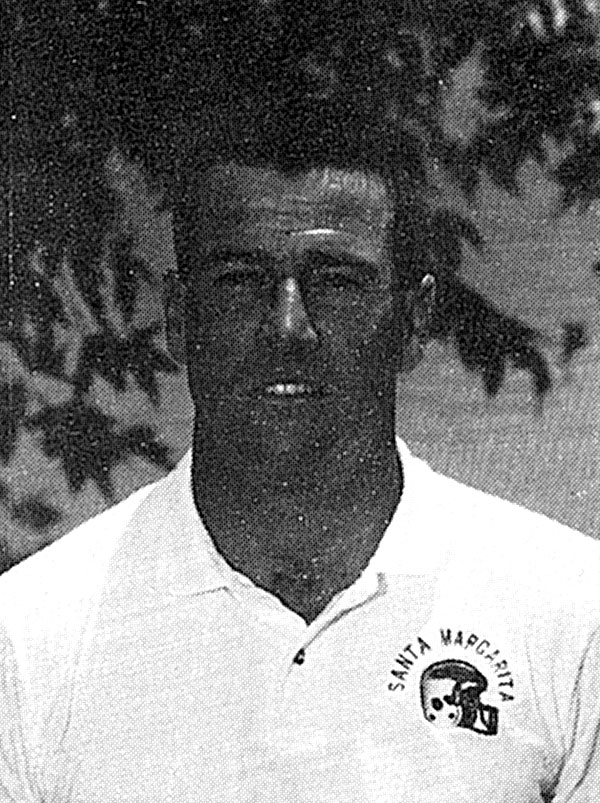 As Jim Hartigan begins his fifth year at Santa Margarita High School, he will be guiding the Eagles into their third varsity season. After finishing the 1990 regular season undefeated, Hartigan's troops made it to the Division IV semifinals in their first season with seniors.
Hartigan came to Santa Margarita in 1987 after serving as the outside linebacker coach at Mater Dei High School for three years. He also served as an assistant coach at his alma mater, University High School in Irvine, for two years.
At Santa Margarita, Hartigan has enjoyed a huge amount of success with a four-year record of 36-8-1, including two playoff appearances and three postseason wins. Hartigan's success as a coach goes well beyond the playing field. His players have proven themselves in the classroom with 19 players from the 1990 team earning grade point averages of 3.0 or higher. This year nearly half the squad boasts a 3.0 or better GPA.
Last year's Senior Class of 23 football players will have at least 15 of the young men continuing their football careers at the college level. Two will be competing in the Ivy League, one at the Naval Academy and eight others at other four-year schools.
Hartigan was a standout player at University High School from 1975-78, and he continued his playing career as a defensive back at Cal-State Fullerton. In 1982 he received the Coaches Defensive Player Award as a Titan and graduated in 1983 with a Bachelor's Degree in physical education. Born August 9, 1960, Hartigan resides in Coto de Caza and he and his fiancé, Gina, Will be married in February 1992.

Varsity Coaches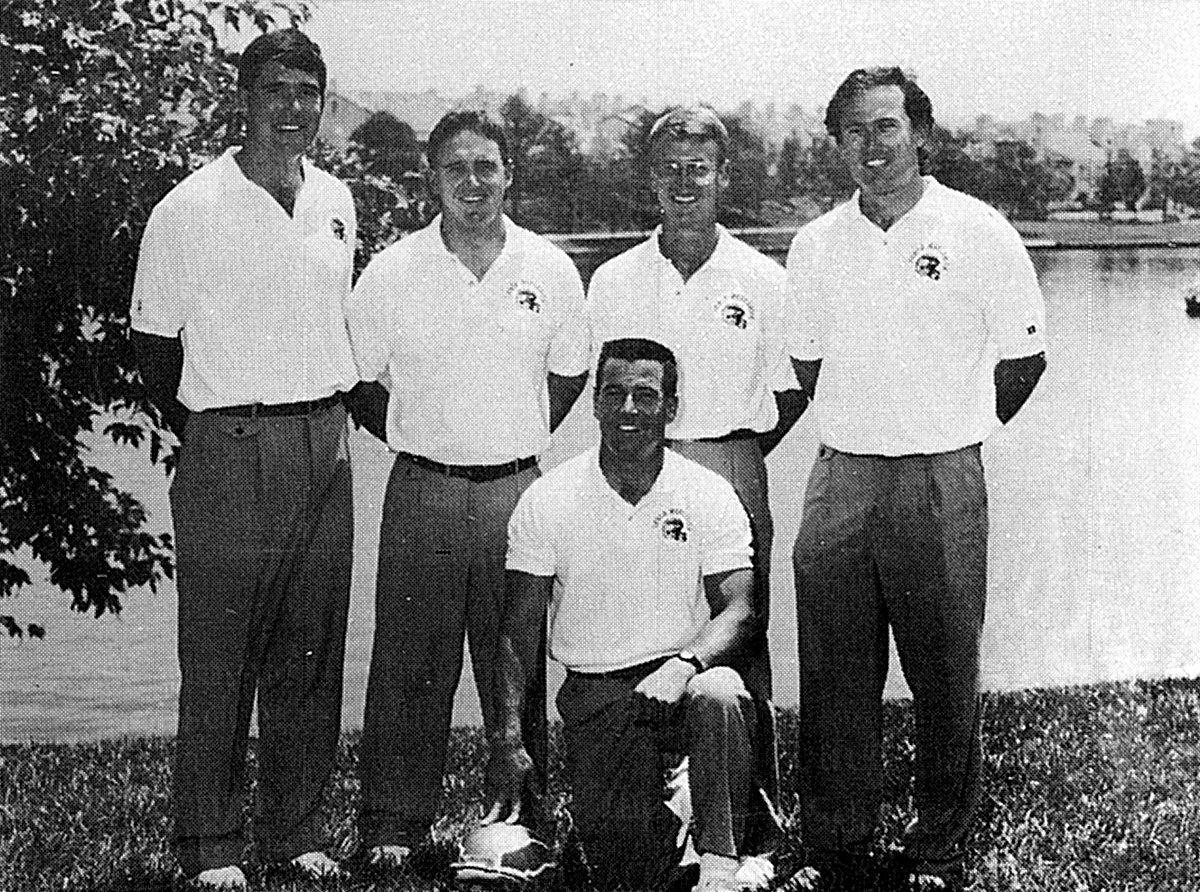 Dave Uranich, Jamie Larkin, Jim Hartigan, Matt Rink, Tim O'Hara
Sophomore & Freshman Coaches
Support Staff
| | |
| --- | --- |
| Gregg Curtain | Athletic Trainer |
| Jeff Martinez | Equipment Manager |
| Jane O'Brien | Athletic Secretary |
| Dr. Dahlberg | Team Doctor |
| Dr. Wrobel | Team Doctor |
| Dr. Schaaf | Team Doctor |
| Tommy Beckett | Ball Boy |
| Timmy Clark | Ball Boy |
| | |